The nehemia team Fürth is a centre for development and support of projects worldwide. As a resource center, the team accompanies pioneers and existing projects through training, coaching, financing opportunities, mentoring, business expertise and intercultural competence. In the Nuremberg metropolitan region, we also carry out our own projects.
Projects of nehemia team Fürth
Events
Workshops, seminars, concerts or stays abroad – the nehemia team always invites you to events. The focus is on personal development, civil society projects and breaking down one's own boundaries. Information on current training courses, events and foreign assignments can be found here.
GoKick
"GoKick" (Gostenhof Children's Club) is an intercultural children's meeting with a focus on experiential education in Nuremberg's Gostenhof district.
It takes place every Thursday from 16:30 in Gostenhof at the Veit-Stoß-Platz or in the gym of the Johann-Daniel-Preißler-Schule.
As a rule, 8 to 15 children aged between 5 and 12 come from families living in this part of town. This program is sponsored by the City of Nuremberg (Kreisjugendring Nürnberg).
Integration
Under the motto "WELCOME IN GERMANY" the contact café will take place as a platform where Germans and fugitives can get to know each other.
Each Thursday, 17:00 to 19:00 o'clock in co-operation with the Luther church at the Hasenbuck, Ingolstädter Straße 126 – youth cellar
The offer is complemented by intercultural training, German conversation, a bicycle workshop and Arabic lessons for children.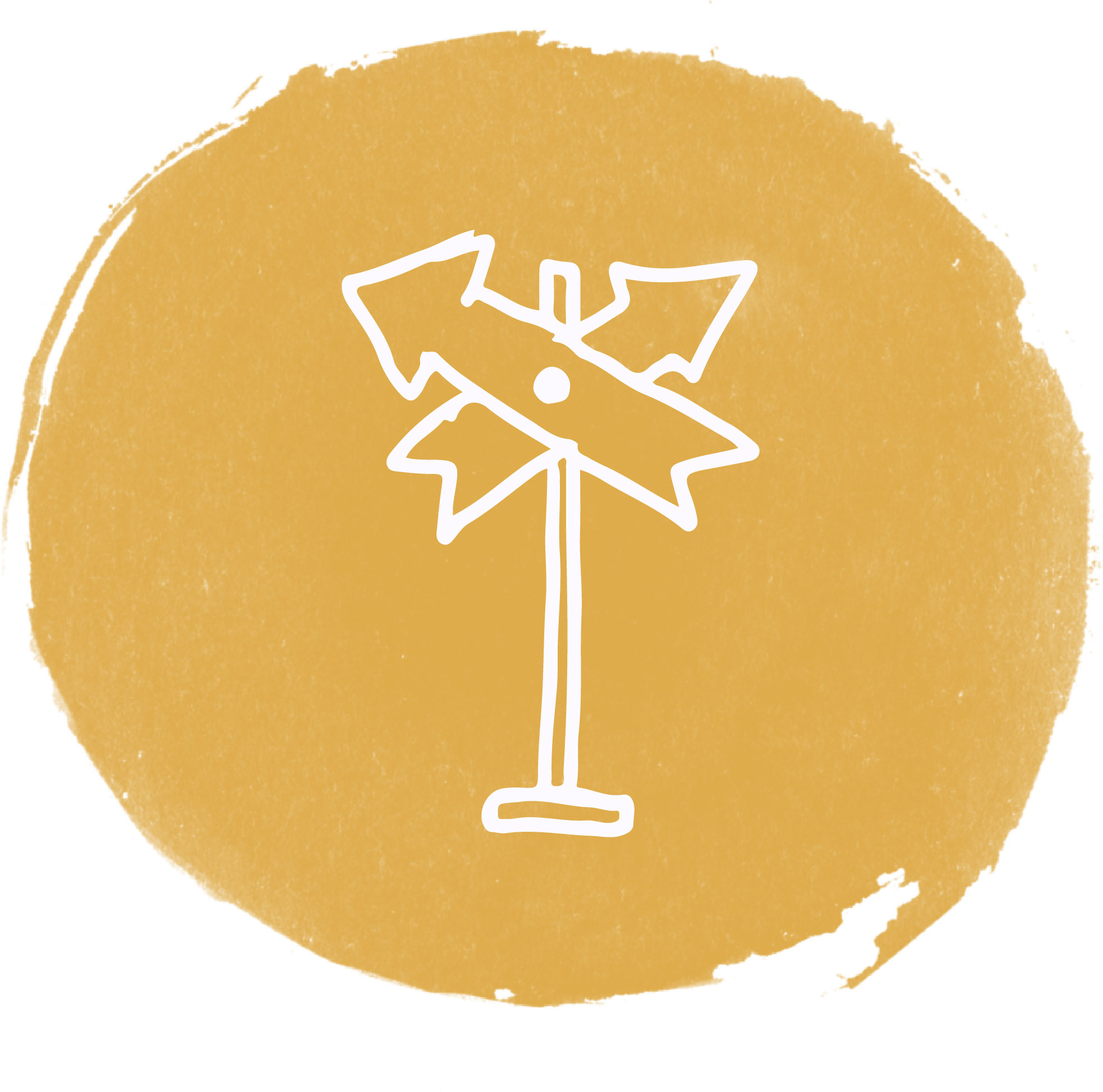 Exploring Life
Exploring Life WG is a flat-sharing community that is about more than having a roof over your head. Together with the nehemia coaches, the residents find out what is relevant to them in life and which lifestyle suits them best. 
Coaching
Coaching supports people in developing their individual possibilities. In this context, the nehemia team promotes the discovery of one's own potential in order to implement it independently in one's own life practice. With committed people and groups of people, specific possible solutions are developed which bring about a lasting change in their reality of life.
Small Business Development
The best help is often to enable people to become independent. Together with its partners, the nehemia team develops tailor-made small business plans and accompanies them step by step through their implementation. In recent years, companies such as Fair Trade Pfefferhandel from Borneo and a bakery in Kenya have emerged.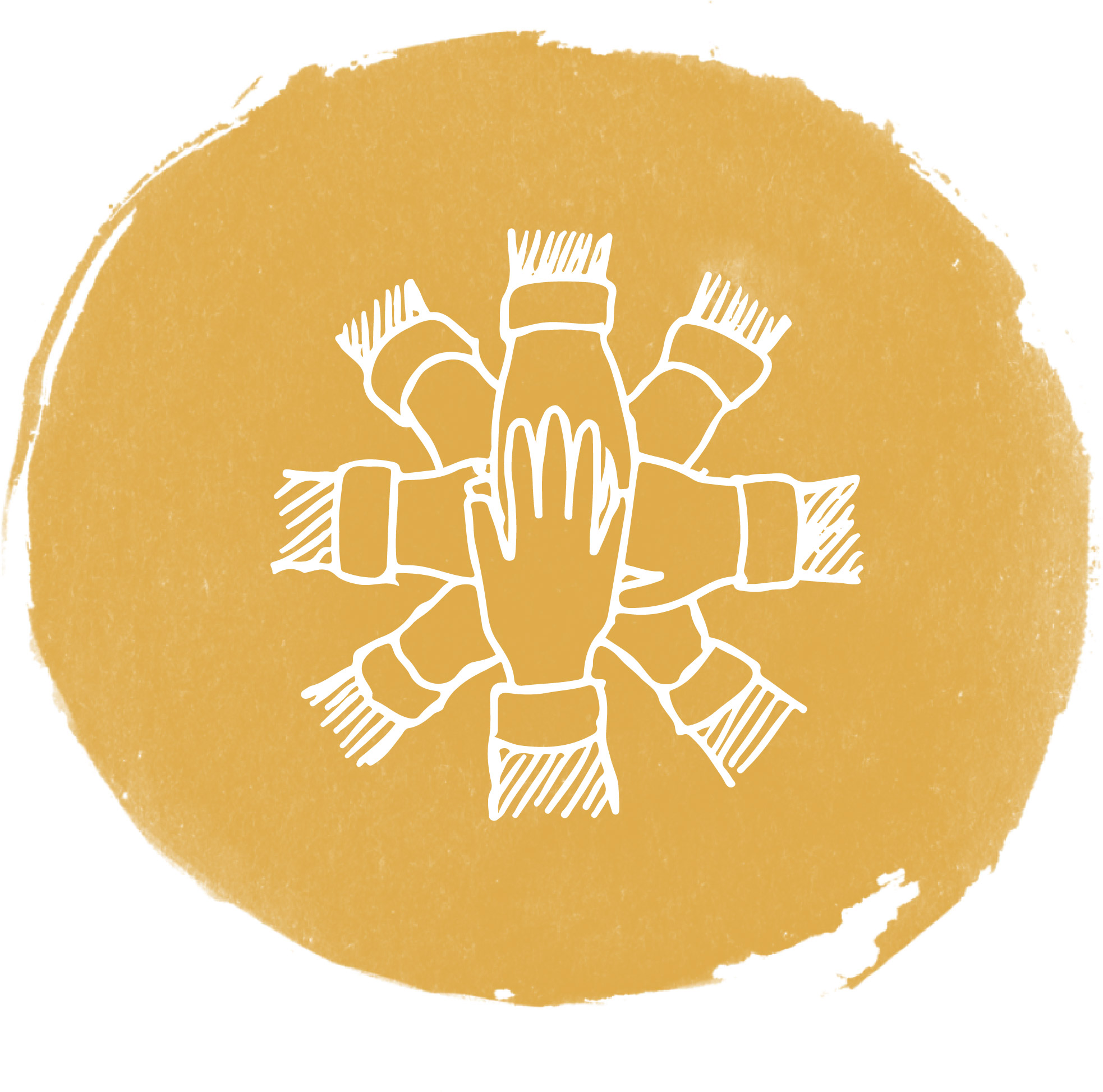 Vulnerable Refugees
Admission programme for particularly vulnerable fugitives "Fresh start in a team" (NesT) 
The nehemia team wants to help these refugees to make a new start and a life in freedom and security possible by admitting them to Germany.
Worldwide, 264 million children and youths between the ages of 6-17 years have no access to education. Even for those children who go to school, completion rates remain low: From 2010-2015, only 83 percent of primary school children (ages 6-11 years) completed...