A LIFE WORKSHOP for the WORLD
The nehemia team Fürth supports local development projects worldwide through project expertise, coaching, support, financing and networking.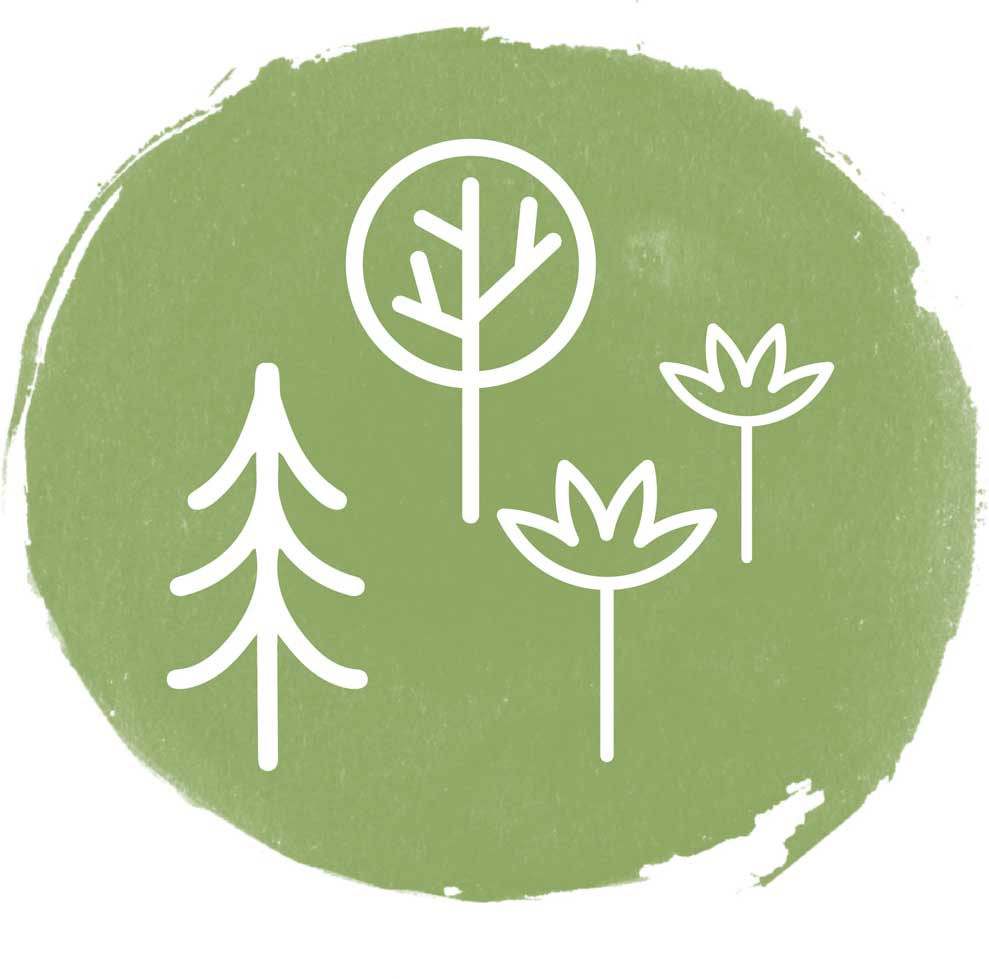 Our projects are holistic and relationship-oriented, so that positive development is not only achieved in the short term, but is sustainable and future-creating.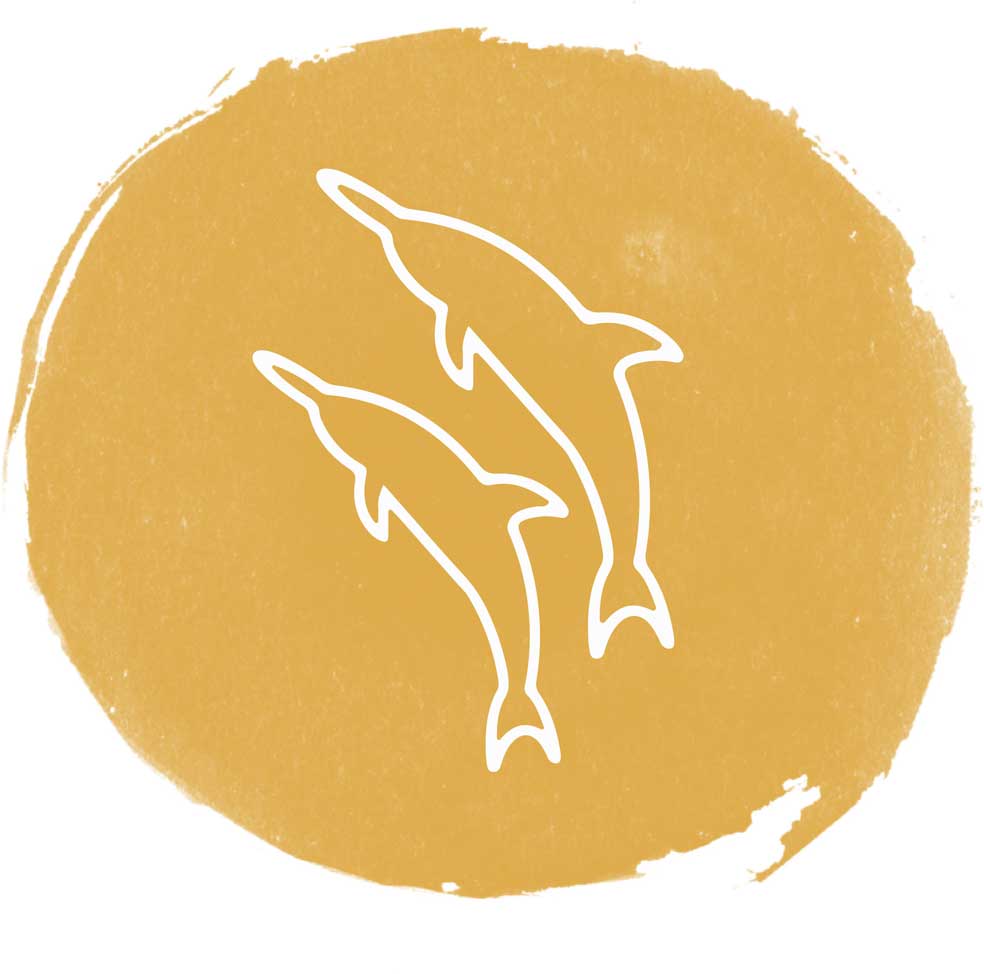 We work with local experts who are familiar with the conditions and characteristics of the country and who work together with the population in a participatory manner.
Transparency is important to us. We are happy to disclose activity and financial reports without being asked, in order to make work full of trust possible.
Sign up now for our newsletter and receive regular news from our projects.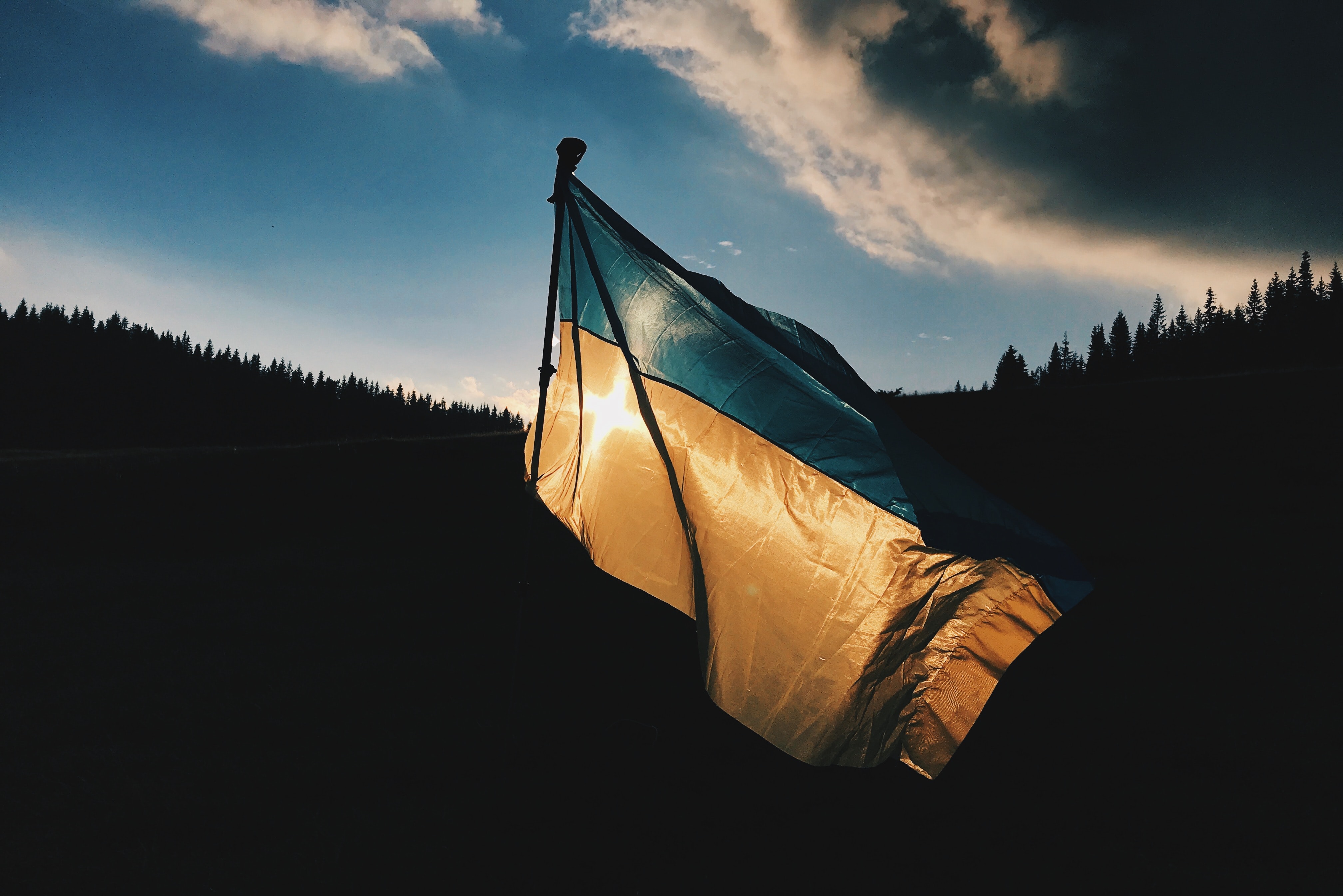 Rocket attacks and artillery fire are shaking Ukraine. What this means for the country and the people makes us stunned and calls us to act quickly. Our Ukrainian nehemia team HO Neemia in Uzghorod plays a major role in addressing the many humanitarian challenges in...
read more