The nehemia team works together with the association Creuset d'Eveil in Burkina Faso to change the situation of the people in Dedougou. First and foremost it is about empowerment and support for women and young mothers as well as their children. 
Projects of the nehemia team with Creuset d'Eveil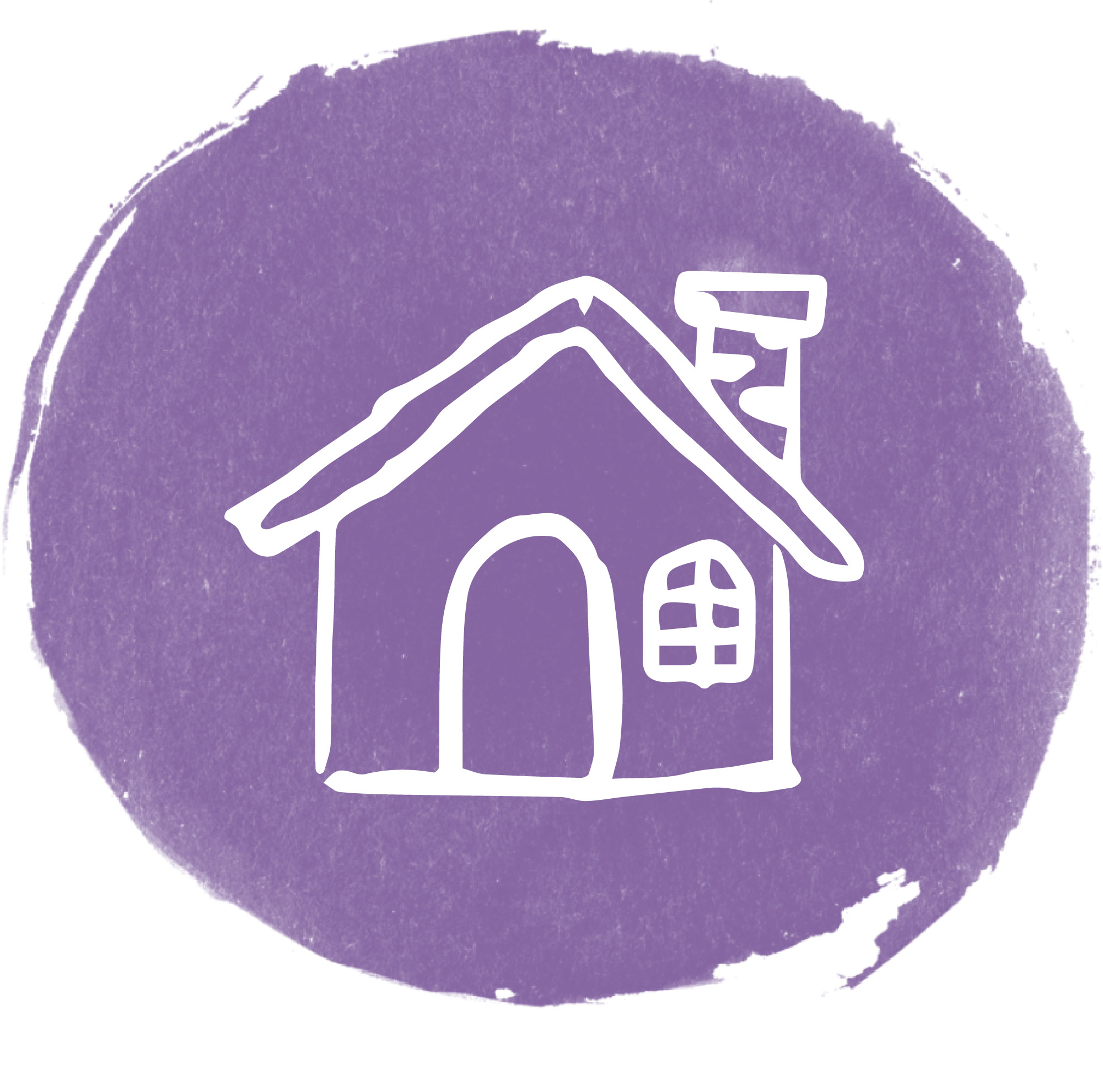 Children's Center
Unlike men, women in Dedougou have to fight hard for their jobs. But in rural areas there are hardly any care facilities that support young mothers in their careers. The children's centre offers a solution: it includes a day nursery, a kindergarten, a day nursery for the children and a canteen for the children.  
With the help of private supporters, since October 2018 the Creuset d´Eveil in Degoudou has been building a facility for the care of infants and pre-school children. It is the first facility of this kind in Degoudou (Burkina Faso). Up to now this association founded...