The nehemia team works together with the Creuset d'Eveil association in Burkina Faso to change the situation of the people in Dedougou. First and foremost this is about empowerment and support for women and young mothers as well as their children. 
Capital: Quagadougou
Size: 267,950 sq qkm
Population: ca. 21 Mio.
Location: Dedougou
Team Leader Fanta Yanna
Language: French
Aid Projects of the nehemia team with Creuset d'Eveil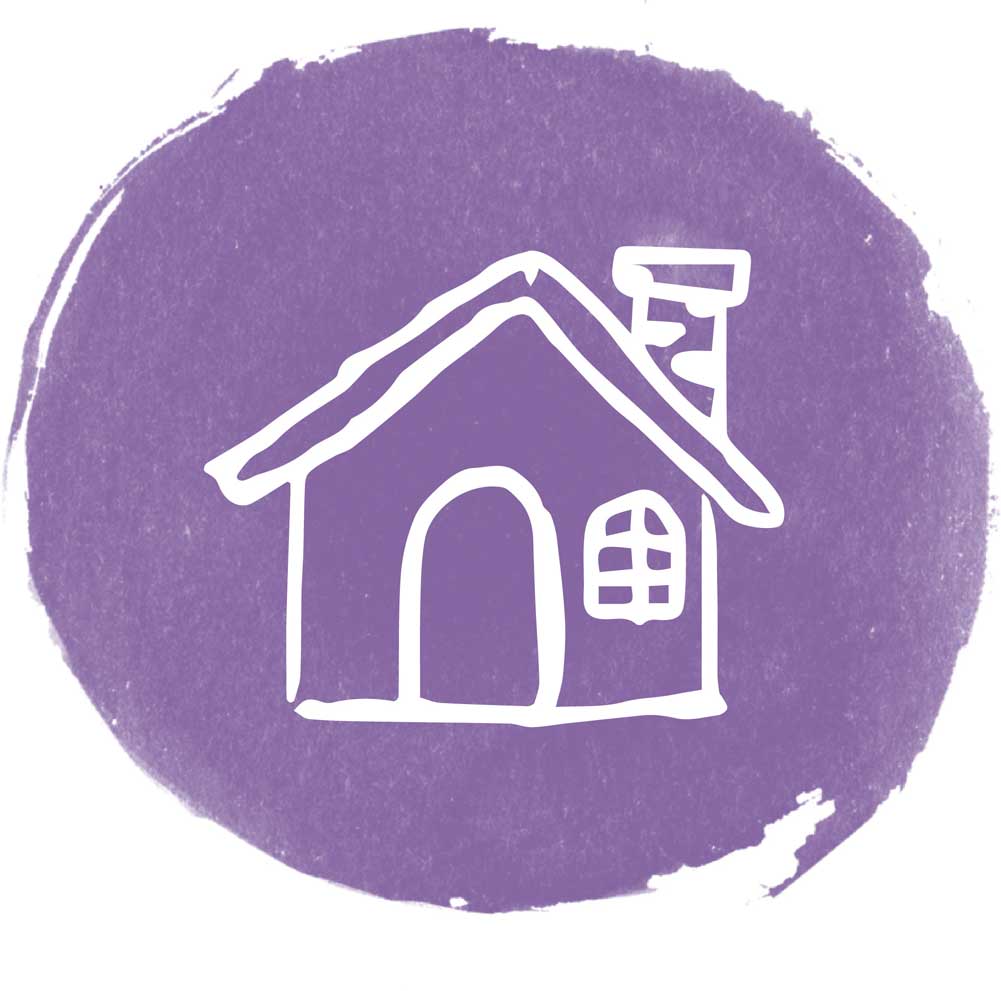 Children's Center
Unlike men, women in Dedougou have to fight hard to get a job. But in rural areas there are hardly any care facilities that support young mothers in their careers. The children's center offers a solution: it includes a day nursery, a kindergarten, an after-school care center and a canteen for the children.  
Burkina Faso, which translates as "land of the upright people," is a West African state located south of the Niger Arc and bordered by Mali, Niger, Benin, Togo, Ghana and the Ivory Coast. A moderate form of Islam is practiced in Burkina Faso, so that for decades a...