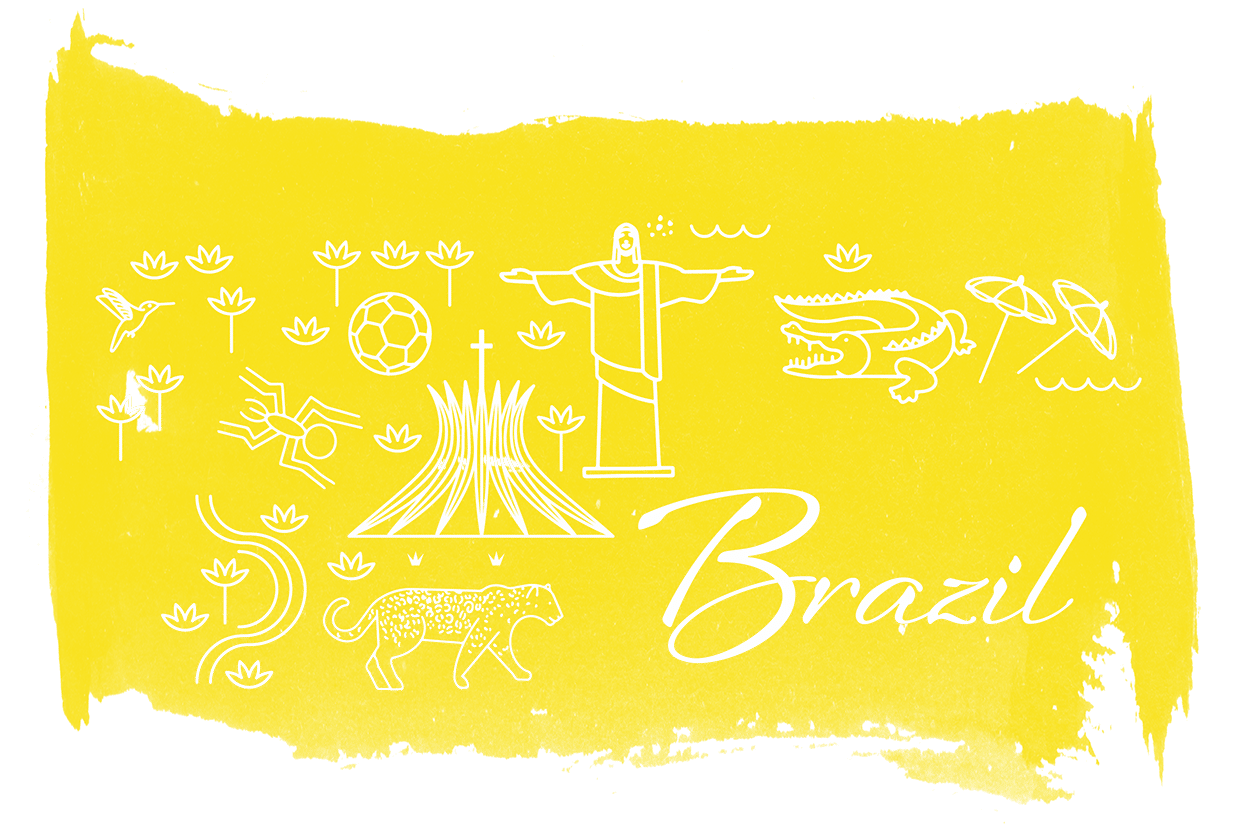 The nehemia team supports the work of the educational initiative PRECE in Brazil, which disseminates the methods of cooperative and solidary learning in the country.
Capital: Brasilia
Size: 8,515,770 sq km
Population: ca. 208 Mio.
Location: Fortaleza
Team Leader Julia Hildmann
Language: Portuguese
Aid Projects of the nehemia team in Brazil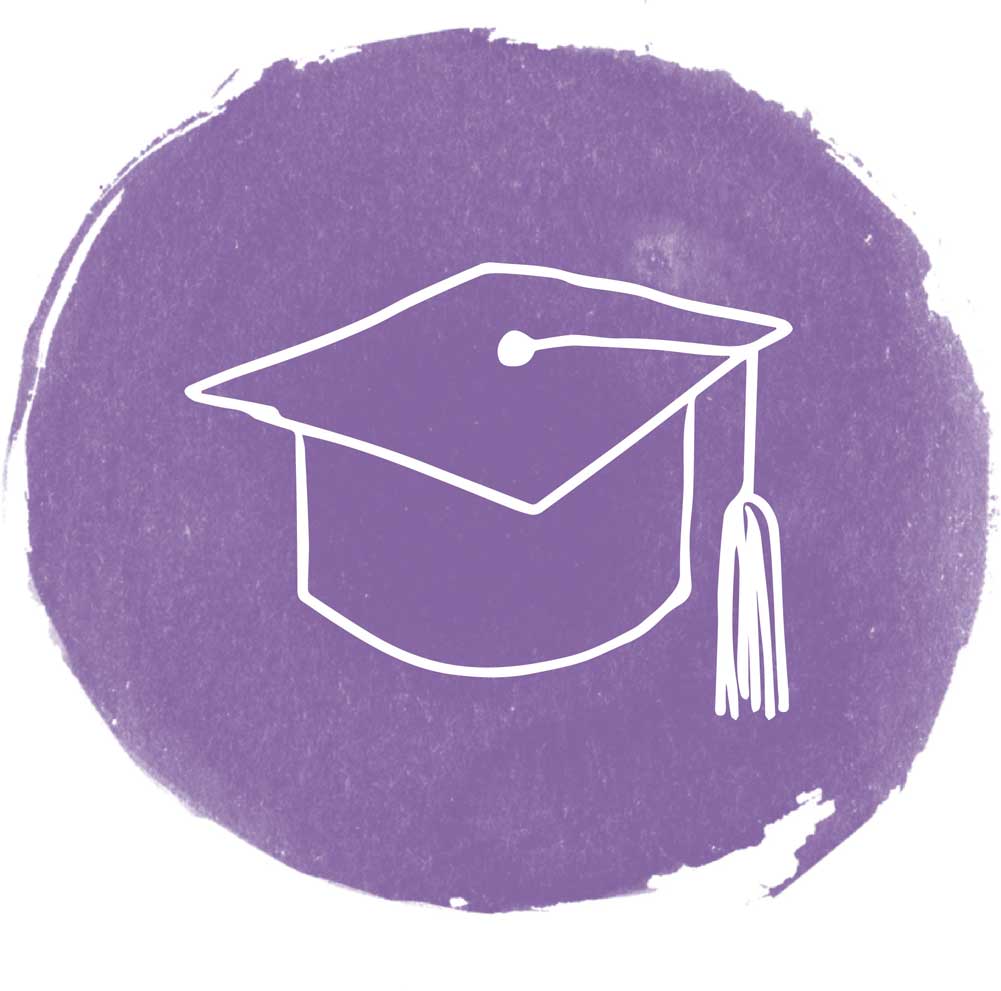 Education
PRECE is an educational movement in the Sertão in which young people  learn in cooperative units, develop their potential and actively take their future and that of their region into their own hands. Today PRECE works mainly in the public school system. Starting from its state model school EEEP Alan Pinho Tabosa, part of the Ashoka network of Changemaker Schools, PRECE reforms public schools from the inside out through the method of cooperative and solidary learning. The nehemia team supports this work locally through its colleague Julia Hildmann.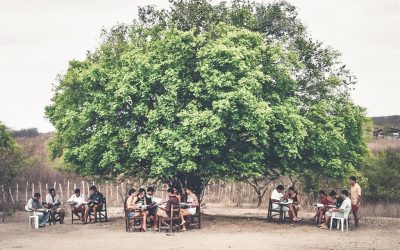 1994, Brazil's dry savanna. In the poorest region of the country seven young people meet – with no work, no school-leaving certificate and thus no life prospects – in an old, deserted mill in order to take their lives and their dreams in hand together. Inspired by...