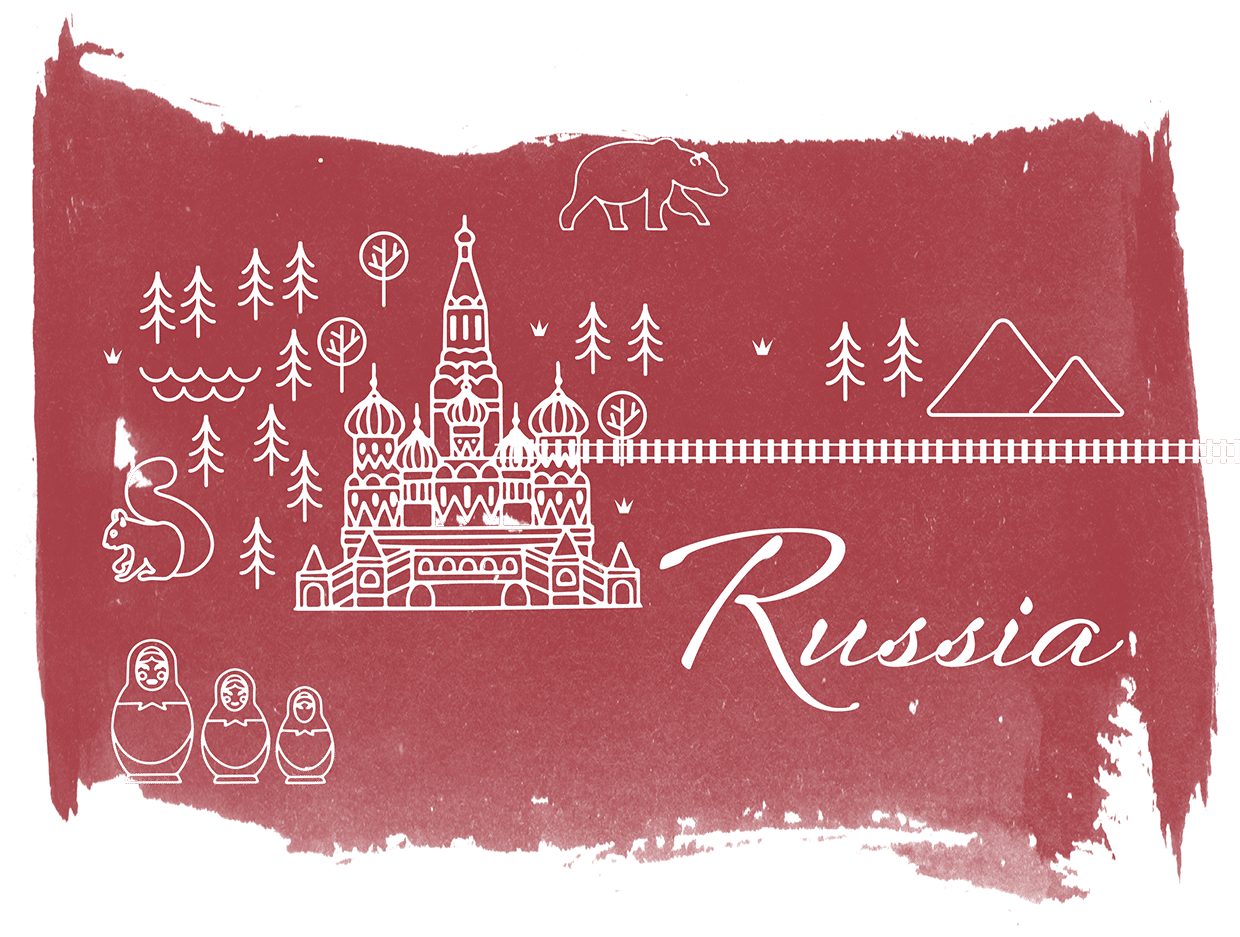 In Russia, the nehemia team is committed to social projects and supporting people who receive insufficient help from the state. Furthermore, church congregations are supported and accompanied. 
Capital: Moscow
Size: 17,075,400 sq km
Population: ca. 143 Mio.
Location: Krasnojarsk, Prokopjewsk
Team Leader Andrej Shoumztoff, Oleg Novotorshin
Language: Russian
Aid Projects of nehemia team in Russia
Help Center
The Help Center in Prokopyevsk is a multi-generation house with the following focal points. On the one hand, drug and alcohol rehabilitation are offered and on the other hand it is a nursing home for old and needy people as well as a refuge for mothers with children in difficult life situations.
Special Needs Kids
"There are no children with disabilities in Russia" – this statement is often heard in the population. However they do exist, but their families – mostly single mothers – rarely leave the house. There is hardly any support from society and the state. In Prokopjewsk, a support centre for children with special needs and their mothers is being set up. This includes a café for affected parents, physiotherapy for children and leisure activities.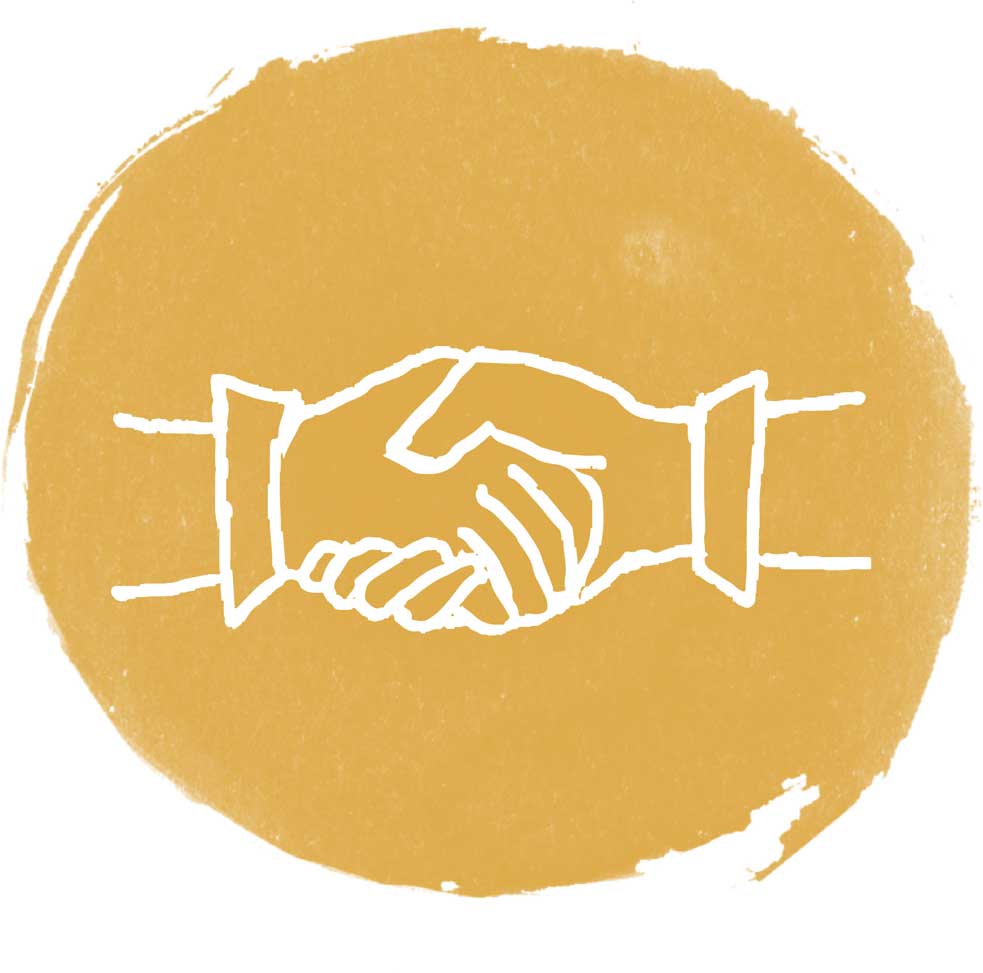 Competence Training
The offer includes training courses and seminars in the field of cooperation and church leadership, child protection as well as project support for humanitarian activities.
Therapeutic Horse Riding
On a farm in the middle of the Siberian taiga in Krasnoyarsk, the Russian team offers riding therapy for children with special needs. About 60 children come to the therapy twice a week. The project is supported by donations. In order to finance the riding therapy, the nehemia team offers "horse sponsorships".
For several years the nehemia team has supported a unique project near Prokopjewsk in Siberia. Three years ago it enabled the purchase of an empty factory and office building that has been gradually developed since then. In 2018 this social centre was continually...