On Borneo, our team works primarily on educational projects for children from remote villages affected by extreme poverty. In addition, we support local smallholders by selling FairTrade pepper.
Biggest City: Kuching
Size: 751.936 qkm
Population: ca. 16,2 Mio.
Location: Sanggau
Team Leader Wolfgang & Heidi Oelschlegel
Language: Bahasa Indonesia
Aid Projects of the nehemia team Borneo
Education
In 14 remote villages in West Kalimantan, Borneo, the nehemia team now looks after Montessori kindergartens on site. The support ranges from financial aid to construction and maintenance costs, method training of the staff and material procurement.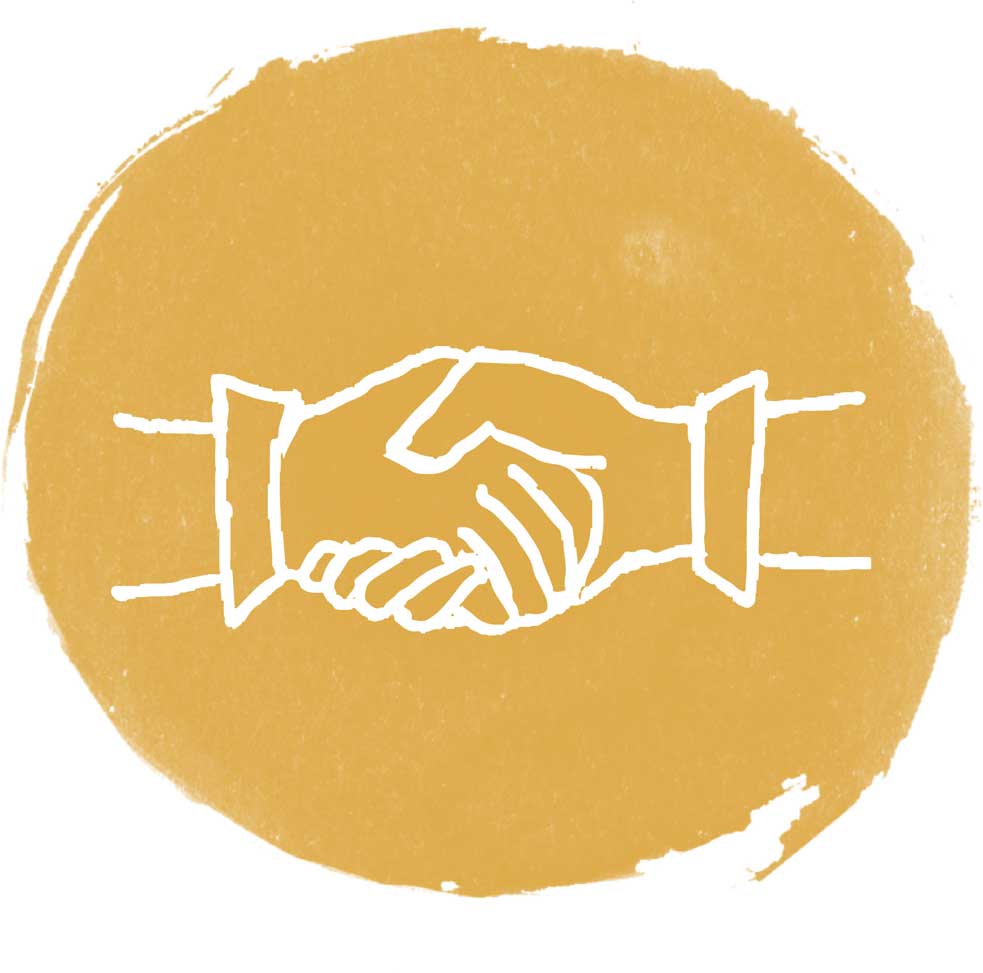 Competence Training
Our team offers training in the Montessori methodology for educators, and health education, seminars and youth camps for communities. Training in Montessori pedagogy is not only available for kindergarten staff who are supervised by us, but also for anyone interested in further training in the subject. 
Small Business Development
Borneo is a beautiful island whose inhabitants are confronted with extreme poverty in many places. To support local village development, we help local farmers sell FairTrade pepper so that the proceeds reach those who deserve it.
From the deforestation of the rainforest, the protection of species, the poverty of the population to natural disasters and corruption - Borneo is struggling with a long list of problems that can only be tackled bit by bit in international cooperation. There are many...