Human trafficking and child prostitution in Thailand are unfortunately still among the acute dangers to which girls from poor backgrounds in particular are exposed. The nehemia team in the north of Thailand addresses this problem and offers endangered girls and their families real alternatives through education, support and educational work. 
Projects of nehemia team Thailand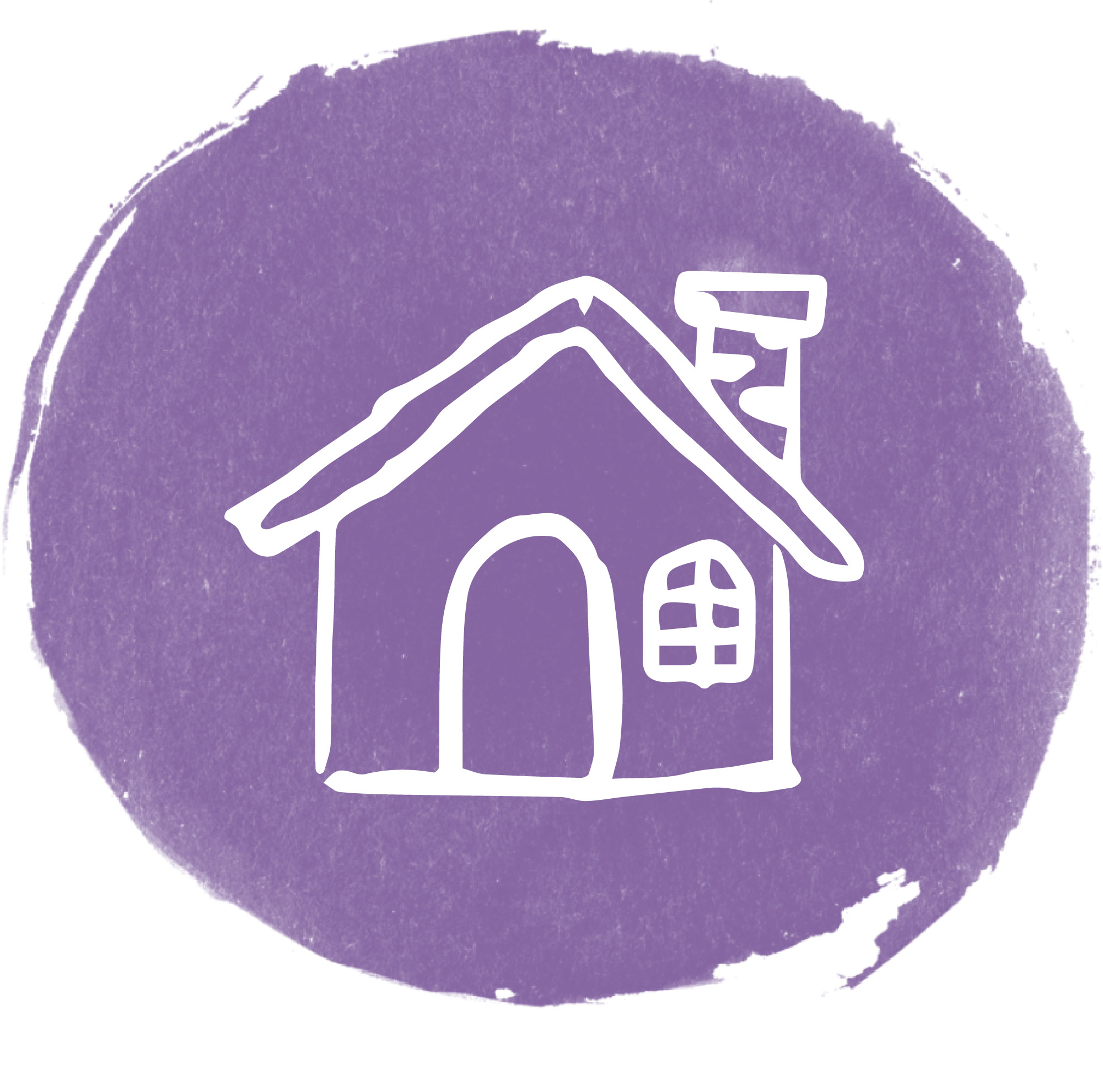 Home of Blessing
The Home of Blessing is a center for girls aged between 6 and 18 who can live on this protected area during their school days. The focus is on girls from poor backgrounds and those in danger of being abused or sold. They are supported here and are given a higher school education. Character and self-confidence are strengthened and a solid foundation for their future life is created.
Sponsorships
The girls in the Home of Blessing receive not only a good education and practical guidance, but also an environment that promotes healthy physical, mental and emotional development. In this way, the young women become bearers of hope for Thailand's future. This project is co-financed by sponsorships through the nehemia team.
Prevention
Many parents and girls know little about the dangers of prostitution, human trafficking or the consequences of a lack of education. The team visits the villages in the north of Thailand in order to support families there. Education and the development of healthy alternatives is essential in order to improve the living conditions of families and children in the long term.
Competence Training
Employee training, educational seminars and various training courses for young people and teams take place all year round. In addition, there is support for people in management positions, especially in church congregations. 
Thailand Videos – nehemia origins
After a doctor performed an emergency operation to save the life of a 13-year-old girl who had been massively abused in a brothel, Pastor Sayan Kusavadee and his wife Siriporn took her into their home. This was the start of a project that has given hundreds of girls...
Year after year innumerable young girls from North Thailand and the surrounding countries are sold into prostitution. Bangkok, Pattaya and other centres of sex tourism, brothels and massage parlours in Japan, Germany and elsewhere are in constant need of "fresh goods"...