People with disabilities in Romania are still insufficiently supported by the state. Disabled children for whom development and education is still possible find competent support in the day care center House of Light and are supported according to their talents. In cooperation with the foundation "Pentru Familia Creştină" in Schäßburg, more than 30 children and young people are regularly cared for in the day care center.
Projects of nehemia team in Romania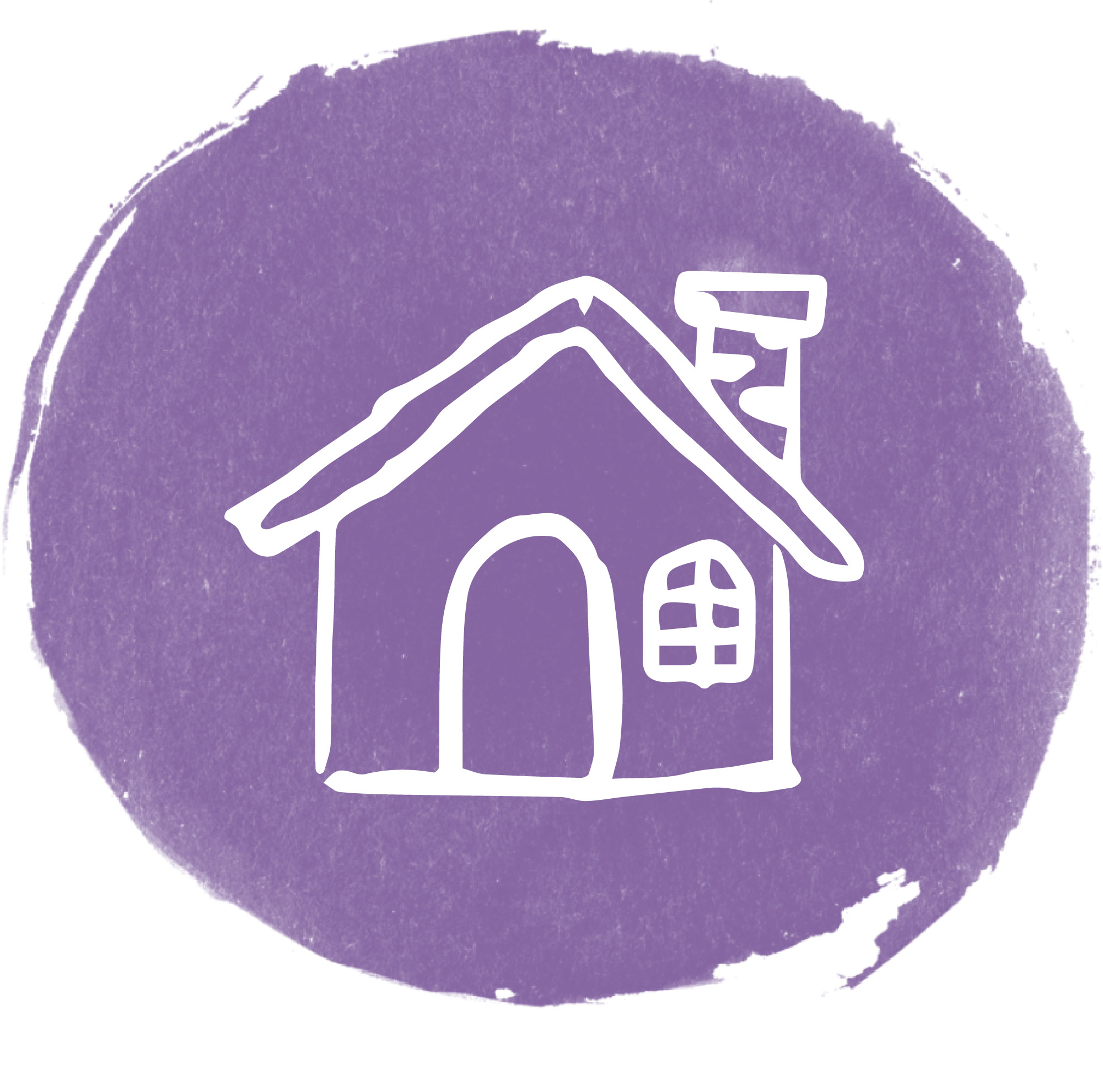 House of Light
The care centre for mentally and physically handicapped children is committed to supporting these children and to help affected families. This includes speech therapy, ergotherapy, psychotherapy and physiotherapy. 

The foundation "Pentru Familia Creştină" in Romania cooperates closely with the state authorities. The state only supports these measures with a small grant. Therefore this work is not possible without private donations.
Future with Meaning – Romania
Millionen Menschen sind weiterhin weltweit auf der Flucht. Viele sind in Länder geflüchtet, in denen sie nicht dauerhaft bleiben können. Mindestens 1,4 Millionen besonders schutzbedürftige Flüchtlinge benötigen laut dem Hohen Flüchtlingskommissar der Vereinten...