Rather than start yet another project in Brazil's urban slums, what if we developed rural areas by partnering with former rural dwellers, giving young people perspective in their region and revived lost dreams? My name is Julia Hildmann, I am 28 years old and I...
read more
The new school year in Thailand started in May. This time there are 80 girls, who are attending neighboring schools while living and sharing their lives on the Home of Blessing's compound. The 'newcomers' have settled in and made friends by now. Nikki, one of the...
In September, our dear friend Juri Reasanov died of cancer in Krasnoyarsk/Siberia. For many years, he had been one of the pillars of our Siberian Nehemiah Team in Krasnoyarsk. For many people, especially for the young, he was not only a fatherly role model but also...
As reported before, the nehemia team has received a grant from the BMZ (Federal Ministry for Economic Cooperation and Development) for a school in Karachi/ Pakistan. In the meantime, our Pakistani partnering team was able to acquire a suitable building for the school....
Together with Michael Dorsch and Hans Heidelberger, a team of thirteen people travelled to Kenya for two weeks in August. On the farm of our Kenyan Nehemiah Team, the Miwani Center, they helped hands-on: one whole week of painting, fitting, sawing, welding, hammering...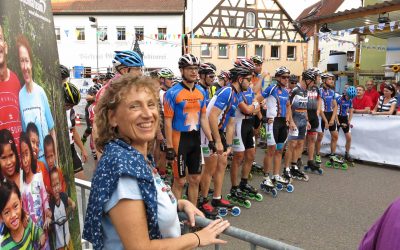 On July 29th, in brilliant sunshine, the 9th Annual Bike Race through the old town center of Leutershausen began. This year this charity event was for the support of the Nehemia Team in the Indonesian part of Borneo. Within a few hours, 51 sponsored teams covered more...
Indonesia is free! During the annual Independence celebrations, this is the usual greeting. The people celebrate with parades and national songs ... and above all, with all sorts of competitive activities. A nine-member German outreach team with Norbert Knöll and...
Carri Mac Farlane visited the Indian nehemia team's childcare center last October and returned with good news: It's finally time! The school we have long waited for, is finally being built! For thirteen years, Raja and Ebba have dreamt of building a primary school...
Each Monday evening, for the last four years the Every Nation Café in Gostenhof has been filled with life, laughter and delicious food. All caused by the young people who come to GoTeens, an open meeting for teenagers, who stream in, full of excitement, from the local...
Initiated each year by the Bavarian Government, the contest in which voluntary organizations are invited, to enroll this time had the motto "Passionately Involved! Inspire and win volunteers". It attracted over 400 applications and independent judges, including...
In fall 2015 nehemia team applied for funds at the German "Federal Ministry for Economic Cooperation and Development" (bmz). The funding shall support nehemia team Pakistan, who is going to open another school in Karachi. After lots of delays and waiting we finally...
For over a week almost 40 co-workers of the various teams of International Nehemiah Network met in Thailand. People from 14 different nations – a colorful mix of language and culture. Interaction of the (very) different cultures was one of the central themes. During...
A small team visited the heartland of Borneo in April 2016: Hans Heidelberger with Thomas Tschaftary, Katrin Albang and Claudia Schweyer, accompanied by Wolfgang and Heidi Oelschlegel, who are leading a school boarding house in Sanggau since several years. Once again...
Refugees in Germany – it's a topic that seems to be everywhere these days, at least in the media. As I follow the current news coverage, my feelings run the range between helplessness, horror and hope. The plight of people in need unsettles me; it grips me and won't...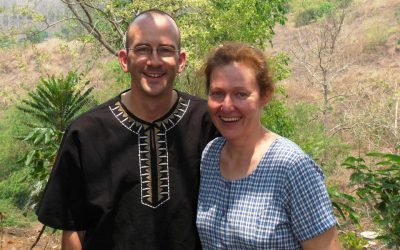 The German Nehemia co-workers Wolfgang and Heidi Oelschlegel took on leadership positions at the "New Hope" children's home in Sanggau in the summer of 2015. This project is under the oversight of World Outreach and offers about 110 children and youth between 6 and 24...
That was the recurrent theme of the nehemiah international network leaders' gathering. From November 10-18, leaders from the various nehemiah Teams came together at the Home of Blessing in Thailand. In addition to further development of the network with its wide array...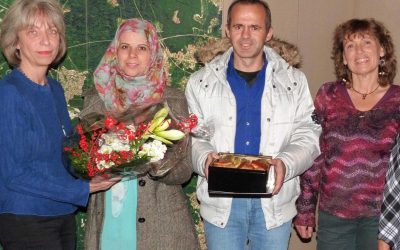 On December 4, 2015, a group of refugees accompanied by staff of the nehemiah Contact Café visited the mayor's office in Nuremberg. They expressed their gratefulness for the way that they were received upon arrival and also informed about their current situation....
Last May, Michael Dorsch and I returned from a visit to our farm project in Kenya - the Miwani Center outside Kisumu on the shores of Lake Victoria. We spent one full week together with the local leadership team and our American partners, brainstorming and...
We often ask God that we might receive things: We pray for provision, healing, spiritual gifts, a free parking place, friends, fulfilment and so on. Or we seek to pray like spiritual warriors, to "move the hand of God" for revival, or that the Lord might do great...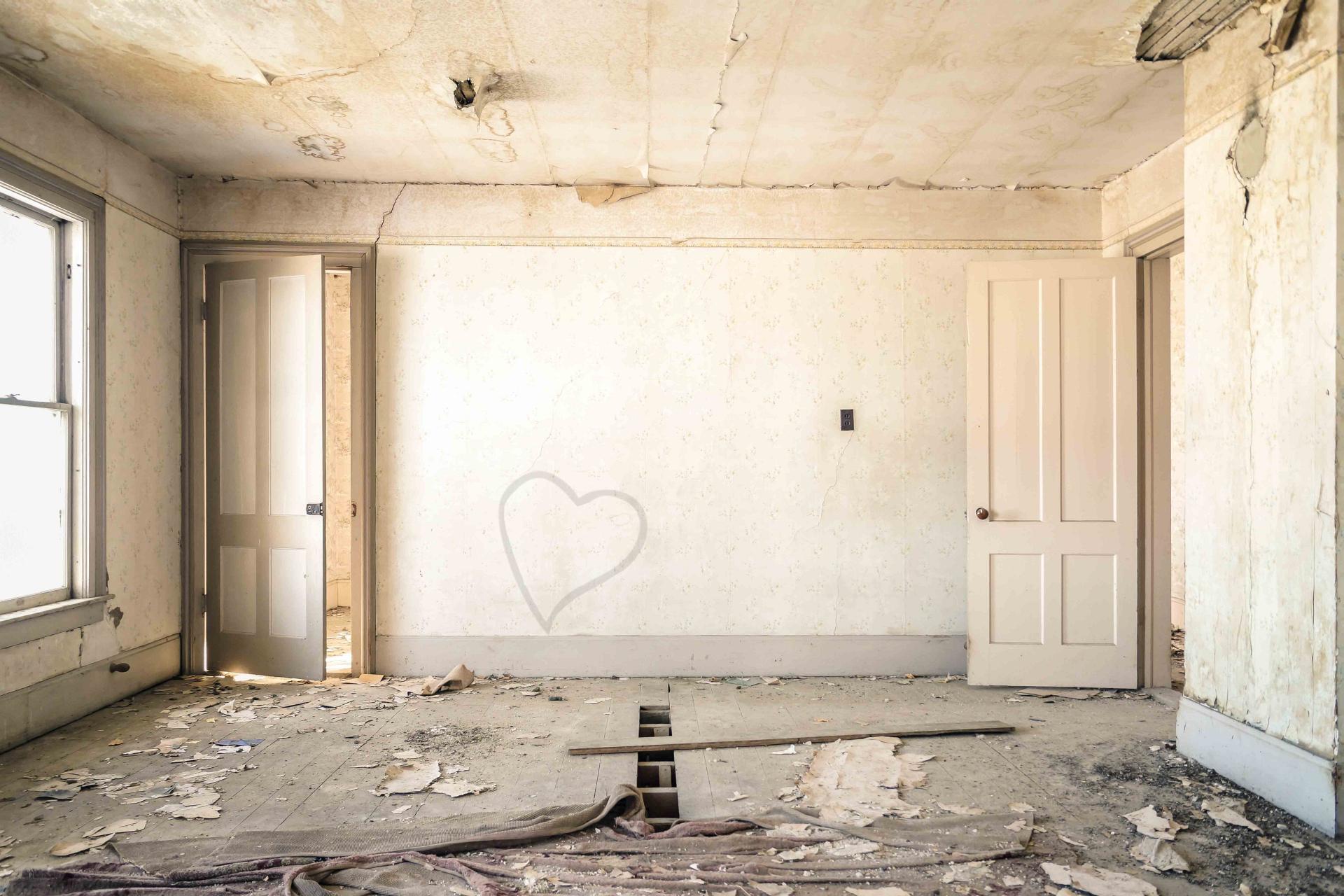 We really enjoyed living in our little detached house on the outskirts of Nuremberg, but we also sensed that it was time for some major changes. "Don't be too settled, but always be ready to set out on a new path." This sentence from a prayer calendar kept me thinking...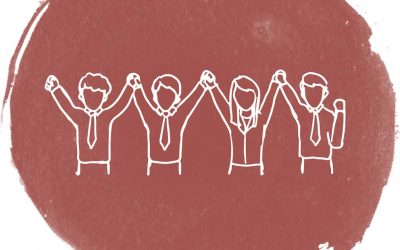 As part of their refugee work, the Nehemia Team has been offering German language classes since the beginning of this year. Four women between 45 and 53 years of age, two from Ethiopia and two from Pakistan, are attending the beginner's course, sometimes joined by...