The Nehemiah Trust Pakistan in Karachi specialises in educational opportunities for children from poor backgrounds as well as educational opportunities for children, young people and those in management positions. In addition, there is a humanitarian aid team that supports the people of the region when needed (e.g. persecution of minorities, attacks, natural disasters). 
Capital: Islamabad
Size: 880,254 sq qkm
Population: ca. 179 Mio.
Location: Karachi
Team Leader P. M. J.
Language: Urdu
Aid Projects of Nehemiah Trust Pakistan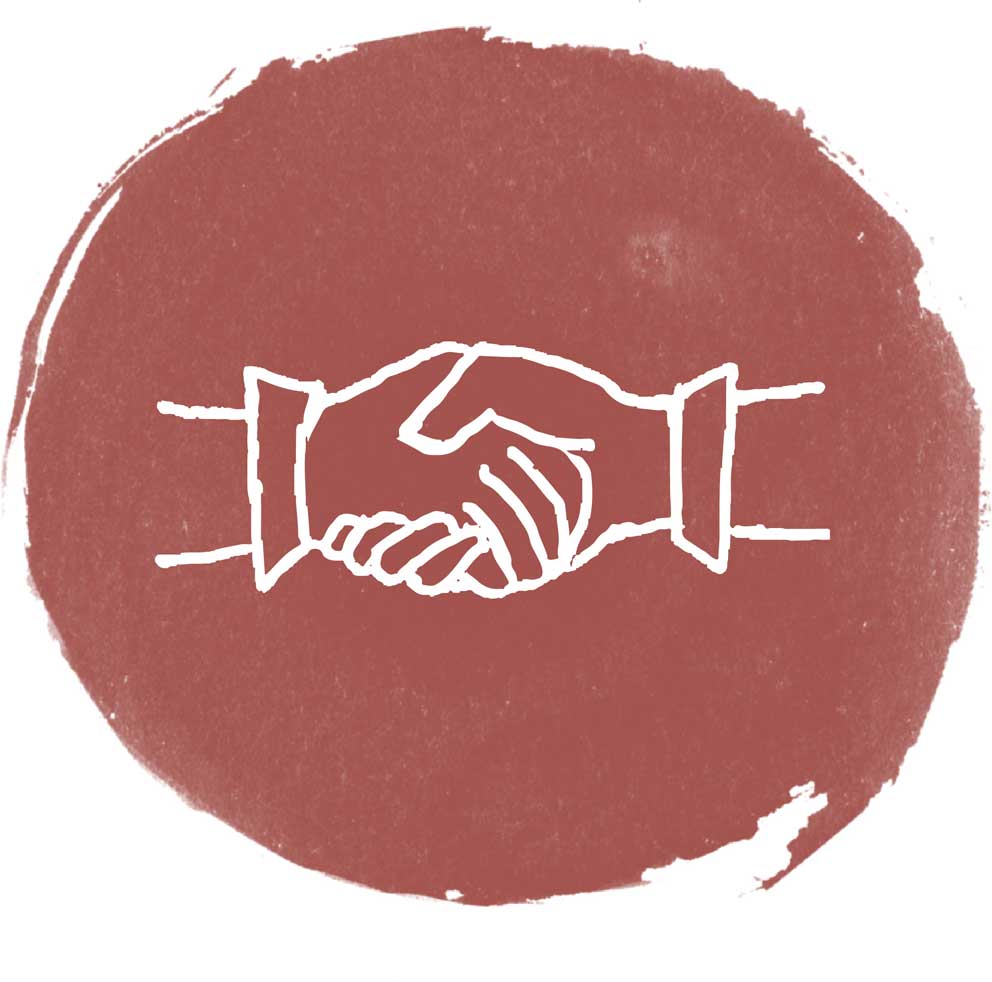 Competence Training
The training courses on offer range from pedagogical training to seminars on the subject of leadership and cooperation. In addition, there is support for management personalities.
Education
The Nehemiah Trust Pakistan initiated and now maintains three schools in Greater Karachi with over 600 children. The primary goal of the schools is to provide children with a sound education, regardless of their financial or social background. A strong focus is on the education of girls, who make up over 60% of school children.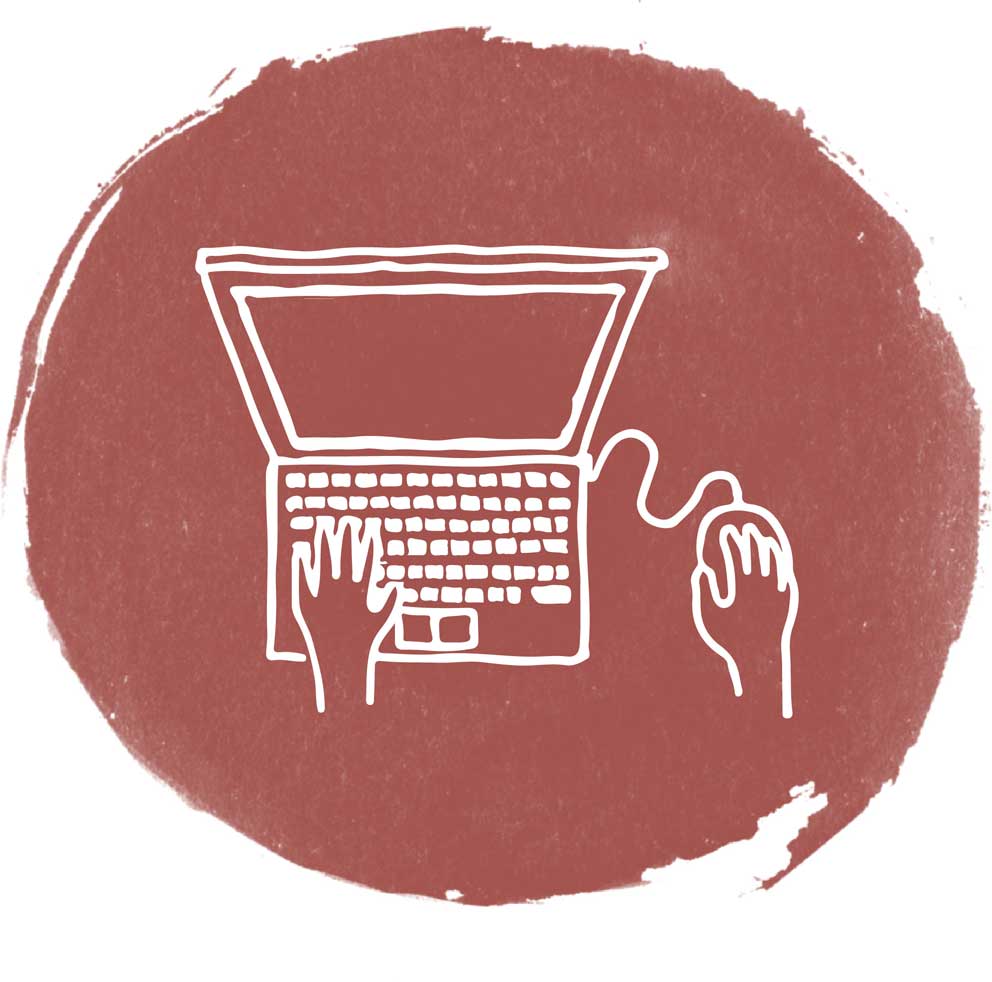 Computer Center
There there is a training programme for children and young people to give them access to modern technology and to improve their computer skills. 
Access to a good education is nothing to take for granted in Pakistan. Many children, particularly from the Christian minority (about 1.6% out of a population of 180 million) hardly dare to dream of it. The Pakistani Nehemiah Team has opened two schools in order to...
Our Pakistani partners have set up a computer school in Karachi for children and youths who come from economically deprived circumstances. Particularly children who come from the Christian ghettos often find it hard to get a good education. The computer centre...